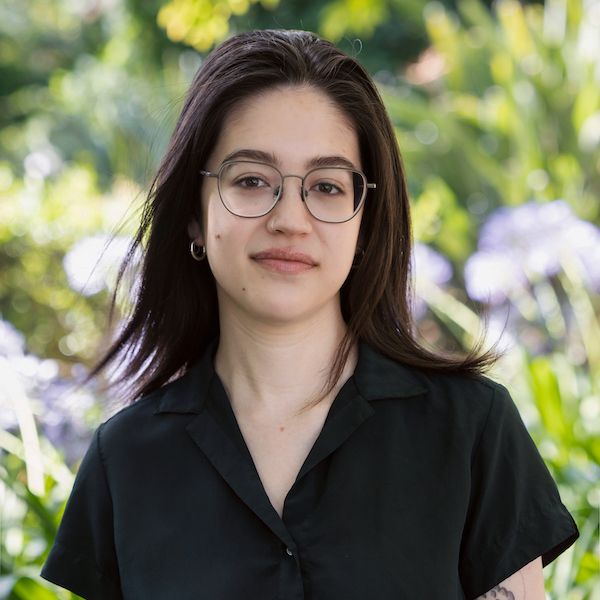 I'm a writer from Los Angeles, California.
I'm currently an MFA candidate in fiction at the University of Minnesota Twin Cities. I also serve on the board of the Telluride Association.
In the past, I've worked in music copyright management, podcasts, radio, and writing education.
I send out an occasional newsletter, which you can subscribe to below:
Or take a look at past newsletter entries before you sign up.
If you'd like to say hi, drop me an email or follow me on Instagram or Bluesky. I'm also on LinkedIn, if that's your thing.